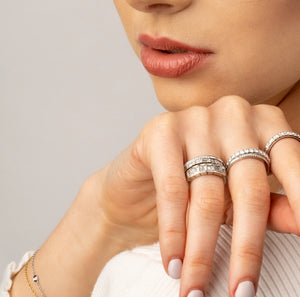 Fine Jewelry
Our jewelry is hand made in New York City by expert craftsman. All our items are made to be stacked and layered to create an elegant look that gives you confidence, style, and most importantly makes you feel special.
CUSTOMER APPRECIATION
Each Sandak Fine Jewelry customer is as unique as the jewelry. Here are our favorite submitted images.